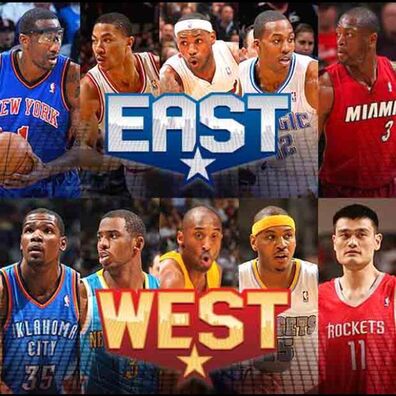 A roster is a list of names of people involved with some organization or assignment. It can be a list of people and additional information, like the times when they are required to work or a list of students in a classroom.
The term roster is often used to describe participants of an event. The term is most commonly associated with Sports.
Examples are a team roster or depth chart in which the person's place on the team would be decided. The names of the places on a roster can be such terms as Starter or Backup, or for American football, First String, Second String, or Third String.
A "railway roster" refers to a detailed list of the types and wheel arrangements of steam, diesel or electric locomotives based at a particular shed, or of model locomotives on a particular model railway.
A roster is also used in video games. It is usually the amount of characters in the game. Most games have small rosters but fighting games may have large ones.
Roster is also the name of the contact list for the Instant Messaging Protocol XMPP.
A "Martin Roster" is based on the TV advertisement for the drink with the same name: "Anytime, Anyplace, Anywhere." This means management can make staff work whenever they want.
Trending pages
All items (121)